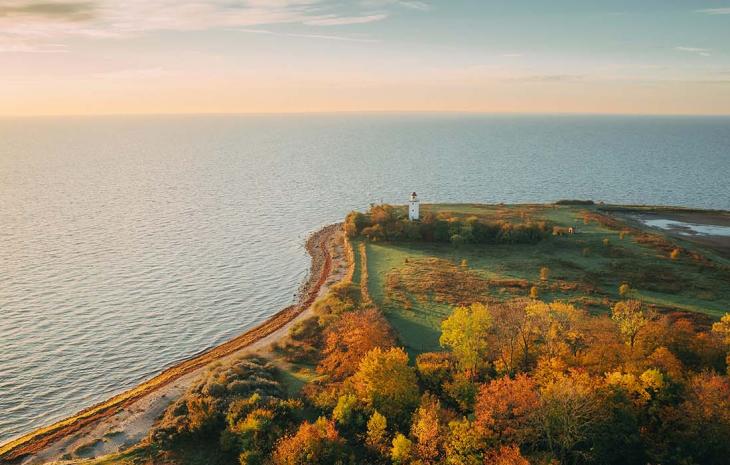 Photo:
24Copenhagen
&
24Copenhagen
Nyborg is a real Funen host  
Nyborg is an idyllic coastal town - a hidden gem - a hub centrally located in the middle of Denmark. A historic royal city that hides a story beyond the ordinary. The old town center of Nyborg has a history that dates back to the early Middle Ages.
Today, Nyborg is an obvious meeting point across the country. Both because of the town's geographical location but also because Nyborg delivers world class hosting.
Nyborg is also a gateway to the cycling island of Fyn. Whether you come via the international cycle route or choose one of the many other cycle routes, Nyborg is in the heart of them all.