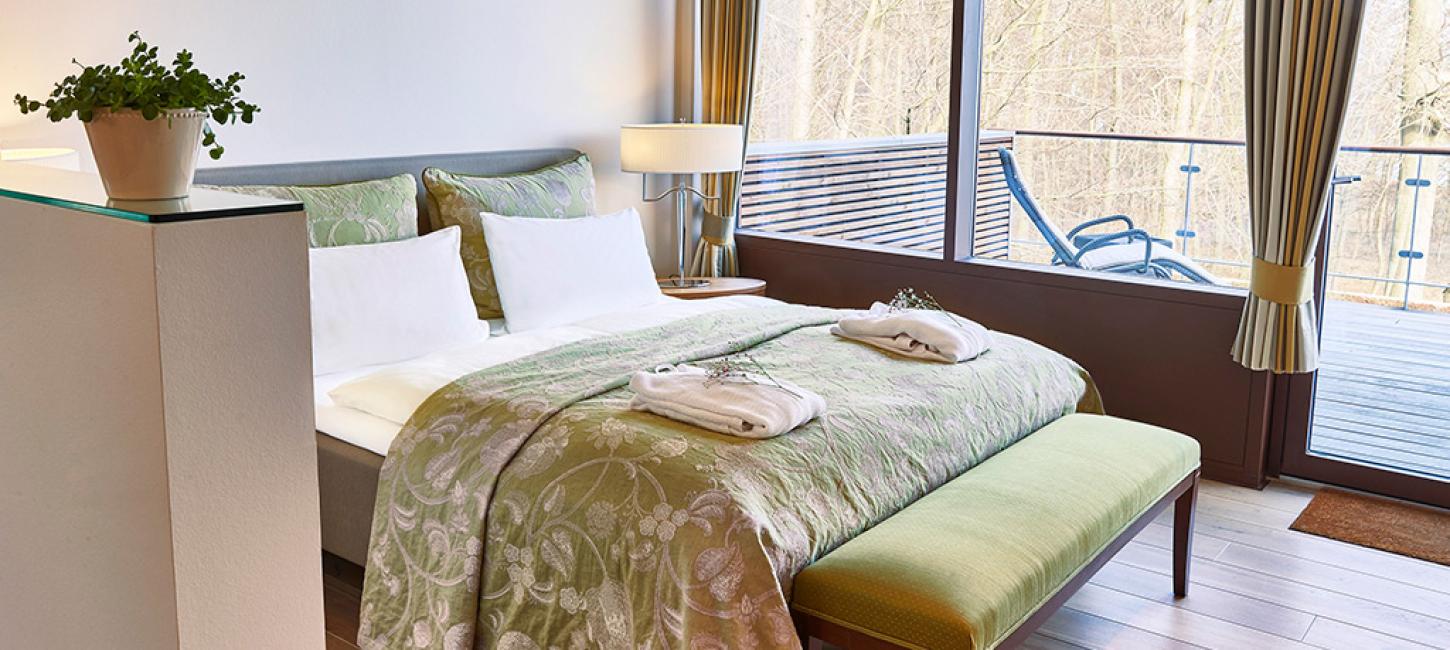 Accommodation
Nyborg has a long tradition of giving the best acommodation when you are on the go. Wheter you are looking for hotels, castles, campingsites, shelters or Bed and Breakfasts - Nyborg has it all. 
In Nyborg you sleep well
Nyborg and East Funen has many private accommodation options, where you are welcomed with open arms and warm-heartedness. The same welcome you will recieve at our campingsites, which are all placed along The Great Belt. In the heart of Nyborg lies our hotels. 3 by the beach and 1 in the centre of Nyborg. 
Sleep well in Nyborg.