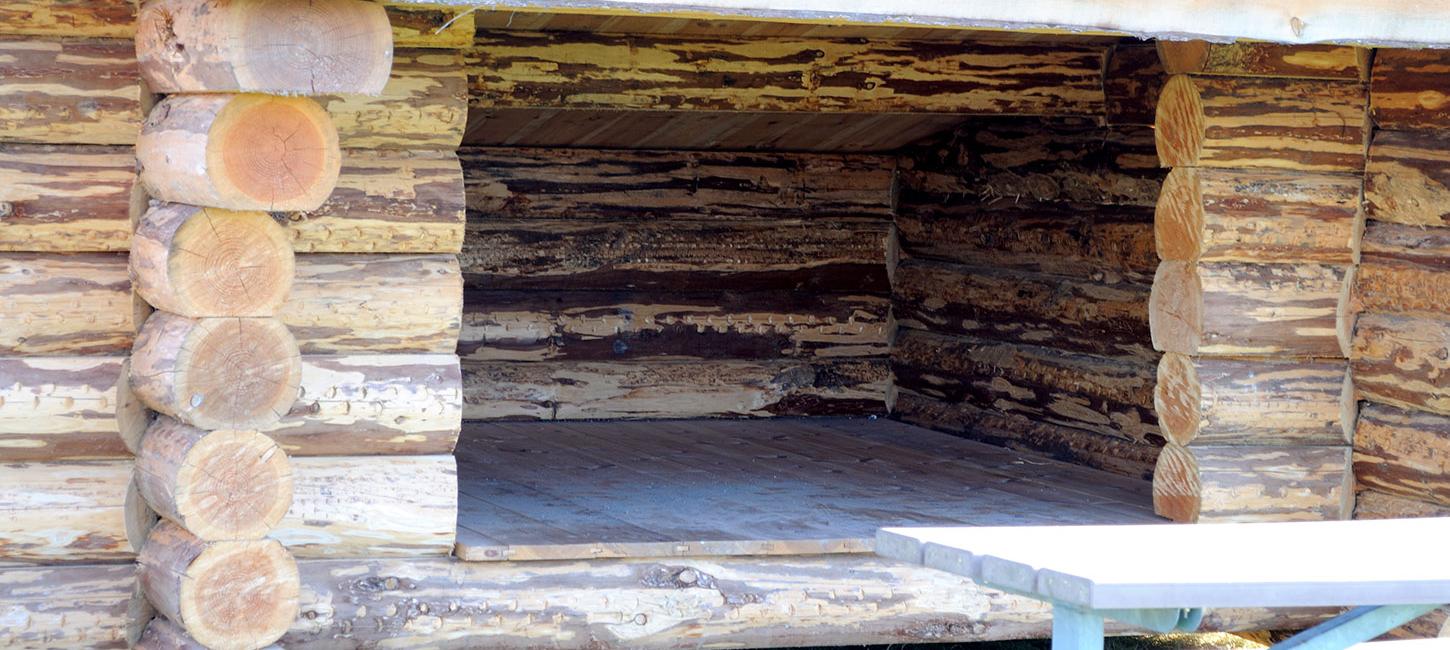 Shelters and tents in Nyborg
Sleep out in the beautiful nature in Nyborg.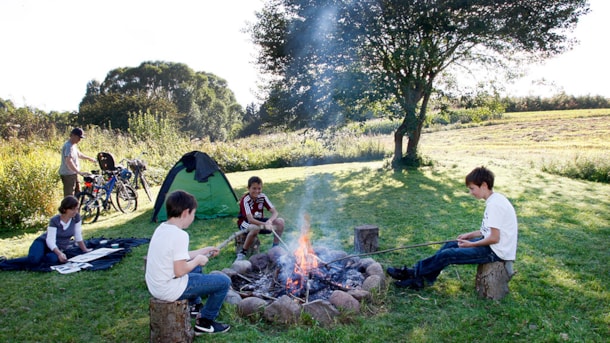 Nyborg Fyn Danmark Teltplads ved Sulkendrup Mølle
Photo: Anette Lyholm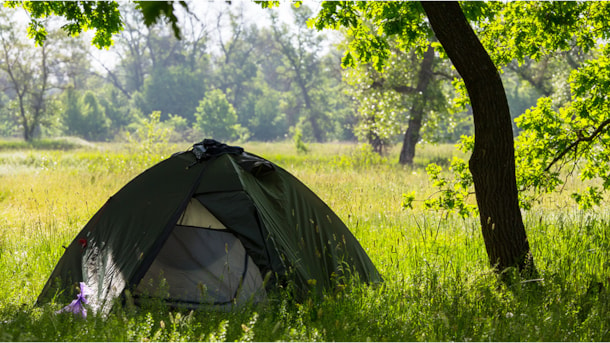 Nyborg Fyn Danmark telt
Photo: Nyborg Fyn Danmark telt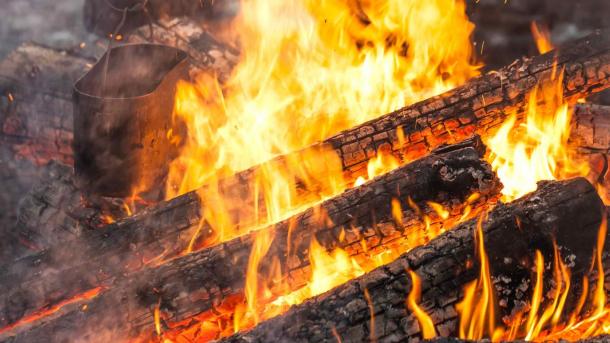 Primitive accommodations
The primitive accommodations are intended for accommodation in nature, with or without a tent or similar for individuals, families and small groups. Typically, a primitive accommodation consists only of a marker with a pole, and possibly a campfire.
Here you will find an overview of areas with free tent and camp sites.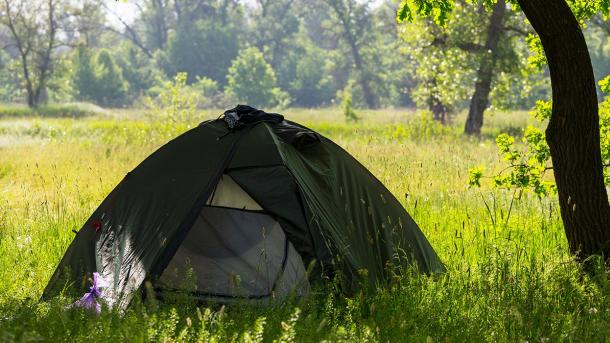 Rules for accommodation in nature
In many of the Danish Nature Agency's (Naturstyrelsens) forests, you have to pitch your tent and stay overnight without seeking permission in advance. But there are several things you need to be aware of. Find it all right here.
VisitNyborg © 2023
English