VisitNyborg
Photo:
Michael Grønnemose
&
Michael Grønnemose
VisitNyborg is working to develop tourism throughout Nyborg Municipality.
VisitNyborg is Nyborg Municipality's brand targeted primarily holiday tourists who seek experiences and inspiration for their visit throughout Nyborg municipality. Our task is to develop and market the municipality of Nyborg as a destination and make the city known as the Heart of Denmark's Kingdom. We do this together with local organizations like Nyborg Municipality, East Funen Museums, Nyborg Tourist Association and all the tourism players and companies in Nyborg municipality. In addition, we work closely with, among other things, the other Funen municipalities in the Destination Funen cluster (VisitFyn) and VisitDenmark.
Nyborg is one of Denmark's most attractive cities in business tourism or meetings and conferences. This is where the profession under the auspices of Destination Nyborg and Mødeøen Funen cooperates. VisitNyborg works closely with the industry and the City of Nyborg to ensure the best possible framework and overall experiences for the meeting and conference participants.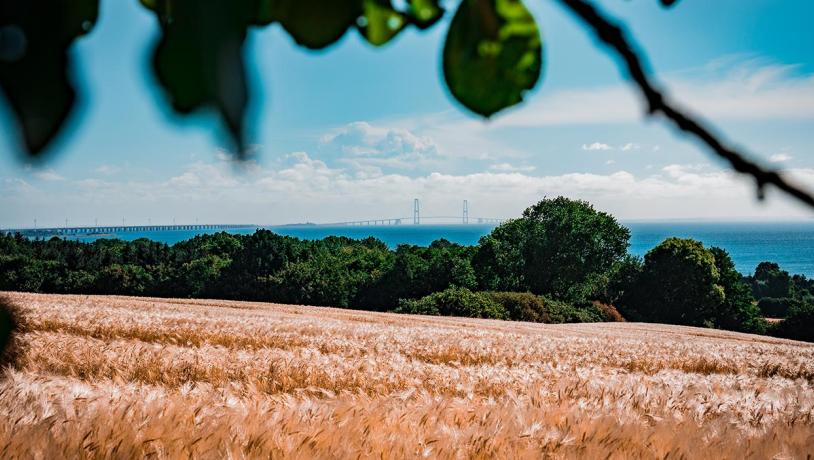 StorebæltsbroenPhoto:Michael Grønnemose
Photo:Michael Grønnemose