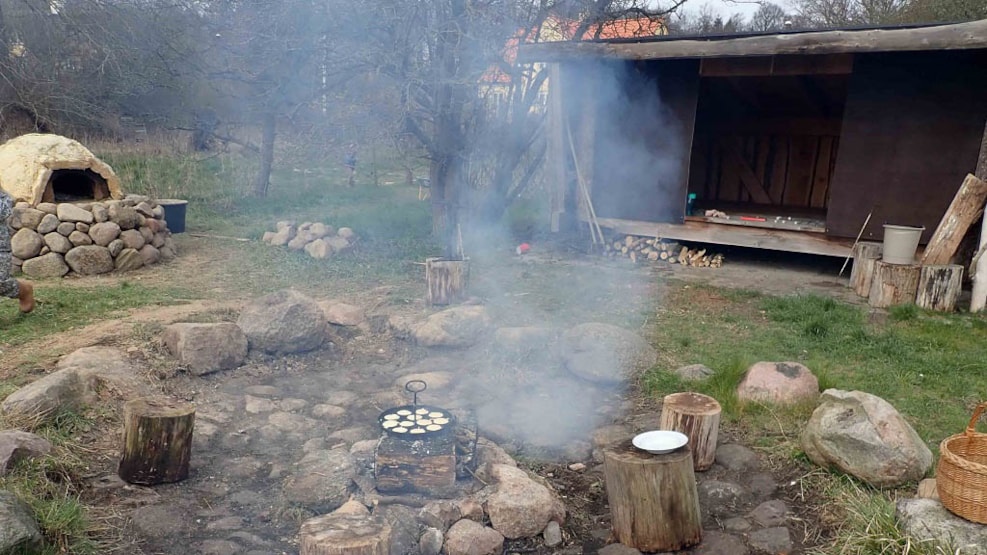 Primitive campsite with shelter in Nyborg
Campsite with shelter close to Holckenhavn, 2km outside Nyborg.
Primitive campsite with shelter 2 km south of Nyborg, Gl. Vindingevej 8.

In the beautiful and idyllic setting just off the Holckenhavn fjord is a small cozy nature campsite. On the campsite is room for two smaller tents and there is a shelter with room for six people. It costs 30 dkk a day.

The site has a primitive toilet and there is access to both electricity and water. You can buy some firewood. Good bath conditions at Nyborg Marina 1,5 km away.

The place is perfect for families and the like, who is on tour in kayak, horseback, on foot or by bike. In spite of the resort's scenic surroundings are shopping and urban life in Nyborg no more than 2 km away.