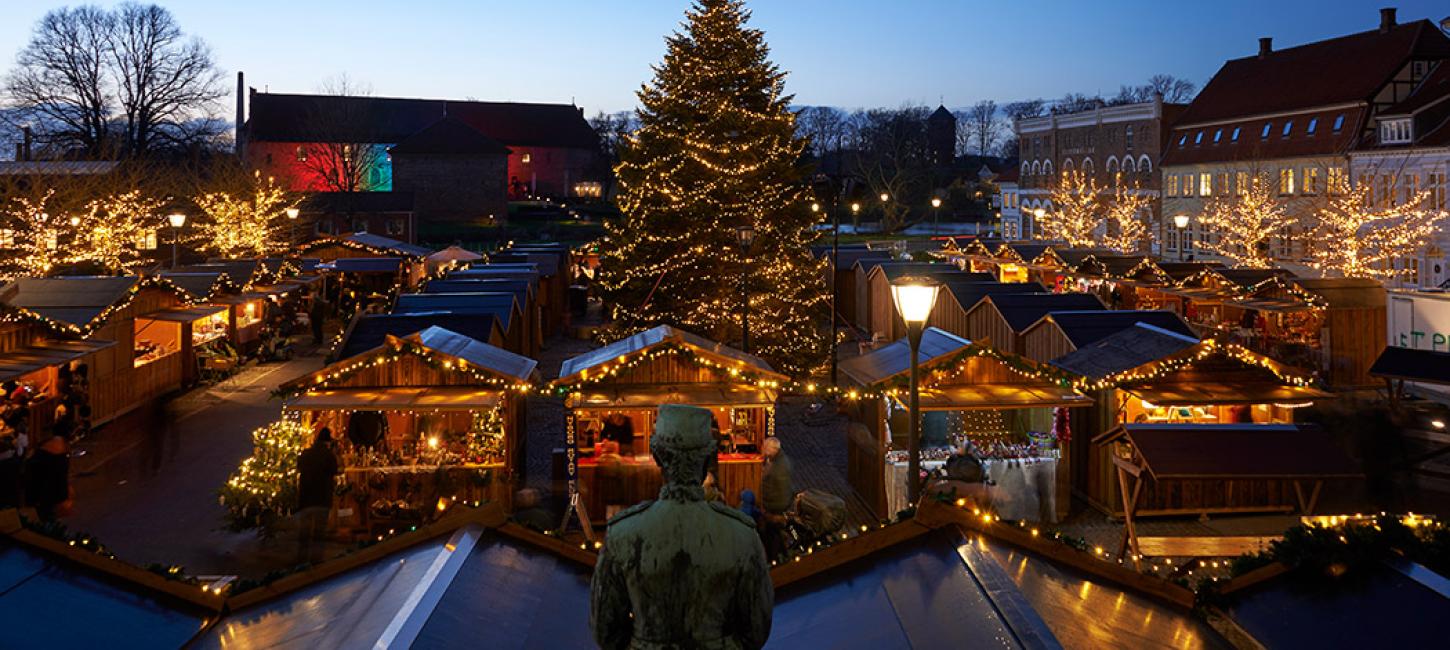 Christmas in the old royal town
Christmas clutter is spreading, and there is a real Christmas atmosphere in the old royal town. Christmas knas, home-brewed beer, glögg, live workshops, Christmas gift ideas, activities for children, fun museum shops, yes, there is everything the heart desires. 
Do you love Christmas? By Daniel Røde, DR Kultur
Its time for the anual Christmas markets and DR Kultur's Christmas expert Daniel Røde recommends you where to go. On his list you will find Christmas in The old royal town Nyborg. About this Christmas market, Daniel Røde writes: "In Nyborg you will find 'Christmas in the old royal town', which forms the setting for the perfect Christmas atmosphere. Christmas lights, Christmas stalls and the old mayor's yard are among other things you can experience". Read the full recommendation and the entire Daniel Rødes list here.