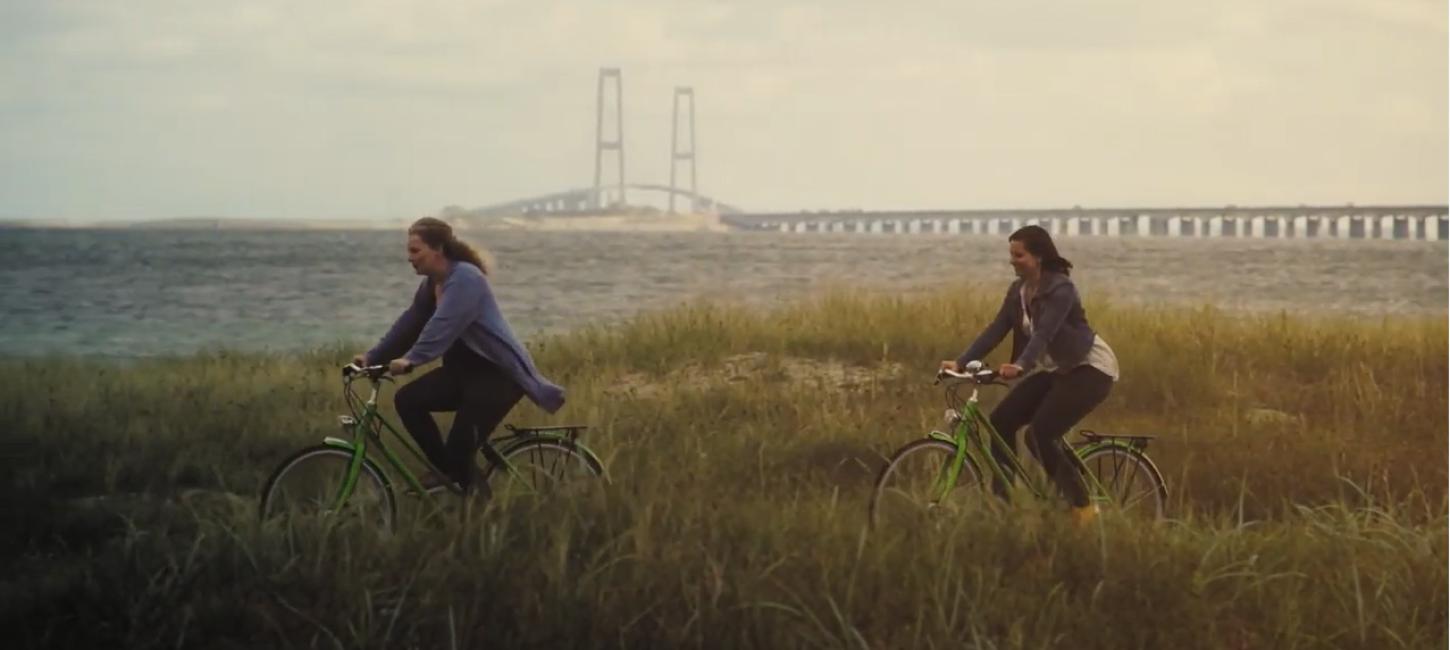 Cycling holiday
All roads lead to Nyborg!
That's how it's been for 1,000 years – and it still is to this day. Whether you arrive via national cycle route 8, you cycle across Funen via route 6 or you choose one of the many other Funen cycle routes, Nyborg is at the heart of them all.
Bicycle routes in Nyborg
No matter what your level of keenness when it comes to cycling, Nyborg and East Funen offer fantastic and very different cycle routes, both for the whole family and for those looking to break a sweat. So, if you have your road bike, mountain bike or gravel bike with you, we have lots of challenging tracks and routes where the contour lines and the number of kilometres will definitely get your heart rate up.  
Find all the information you need
Where do I pump my bike? How do I get the bike on the train across the Great Belt and where do I rent a bike? Continue reading and find all the answers and lots more.  
Do you need a bike map? We got them!