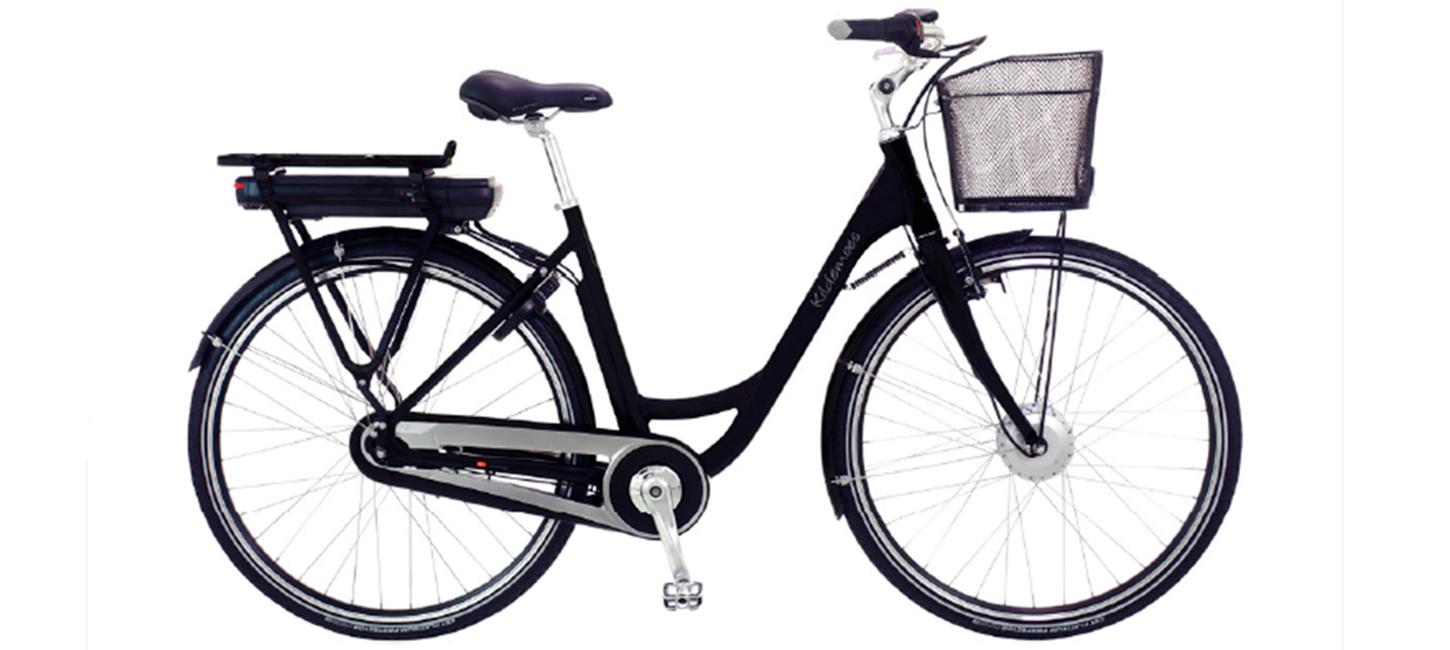 10 great tips for users of electric bicycles
Get the best tips for using en electric bicycle. 
At VisitNyborg you can rent normal and electric bicycles. All of our bikes are delivered by Fri Bike. 
When you rent an electric bicycle we have som advise for you:
1. Get comfortable with the bike at a calm and safe place before going into trafic. We can recommend you an area.
2. Grab the handle with both hands when cycling.
3. Do not drive faster than you can handle.
4. Remember that the engine works a few seconds after you have stopped moving the pedals.
5. Make yourself as visible as possible, fx using coloured clothes.
6. Pay attention.
7. Do not only use the front breaks. 
8. Make sure that the bike is in good shape (we have done this for you :) )
9. Do not use your phone while driving
10. Remember a helmet. When you rent your bike at VisitNyborg, we will give you one for free in the rental period. 
The advise comes from TV2.dk