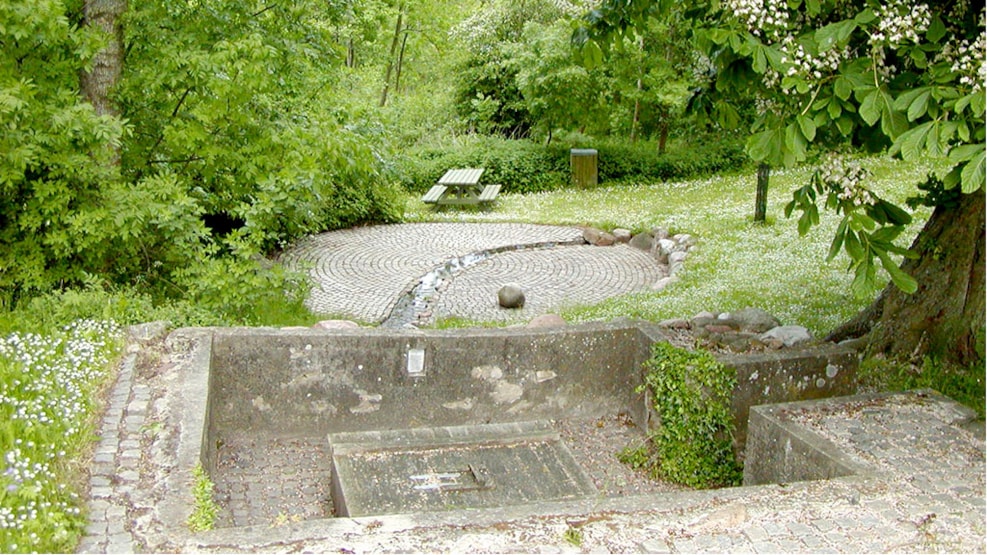 Regisse spring, natural area
Funen's best-known Holy Spring is found not far from Frørup.

Regisse Spring, the name comes from a young woman who preached Christianity in early days and paid for doing so with her life. Where her blood flowed a miraculous spring came into existence.

For centuries, people have come on pilgrimages to this health-giving spring every Midsummer Eve.