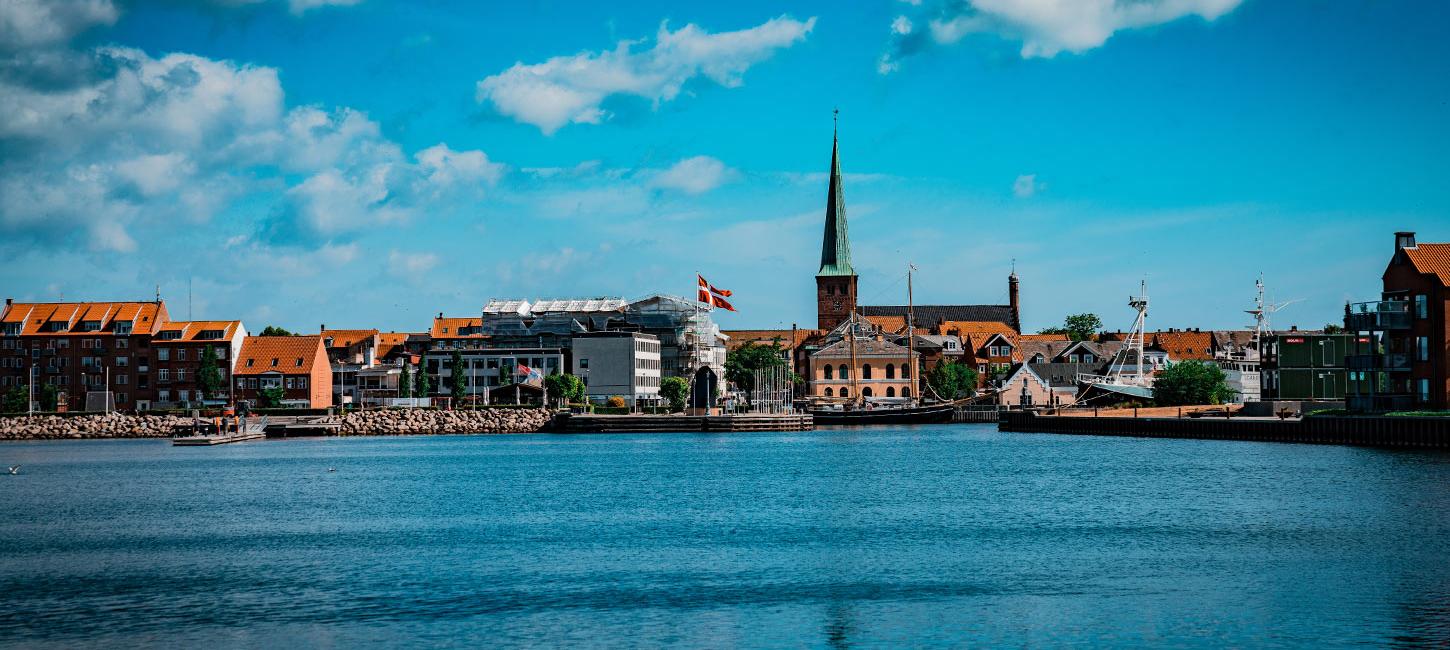 Contact us
Photo:
Michael Grønnemose
When are we open? Who are we? And where can I find VisitNyborg?
VisitNyborg
Torvet 2B
5800 Nyborg
Phone:
+45 63 33 80 90
Email:
visitnyborg@nyborg.dk 
CVR: 
29189722
Opening hours for January 2nd to May 31st 2023
Monday: 11:00–15:30
Tuesday: 11:00–15:30
Wednesday: Closed
Thursday: 11:00–15:30
Friday: 11:00–13:00
Saturday: Closed
Sunday: Closed
Opening hours for June 1st to August 31st 2023
Monday: 09:00–16:00
Tuesday: 09:00–16:00
Wednesday: 09:00–16:00
Thursday: 09:00–16:00
Friday: 09:00–16:00
Saturday: 10:00–14:00
Sunday: Closed
Please note that the office is closed on all public holidays. This applies to the following respective dates in 2023:
Public Holidays 2023
Sunday 1 January 
Thursday 6 April 
Friday 7 April
Sunday 9 April 
Monday 10 April 
Friday 5 May
Thursday 18 May 
Sunday 28 May
Monday 29 May
Throughout the year and out of our normal opening hours, you can always visit our vestibule. Here you can find exciting inspiration for your holiday. The vestibule at Torvet 2B in Nyborg is open from Monday 2nd January 2023 to Friday 22nd December 2023 between 08:00 and 20:00.