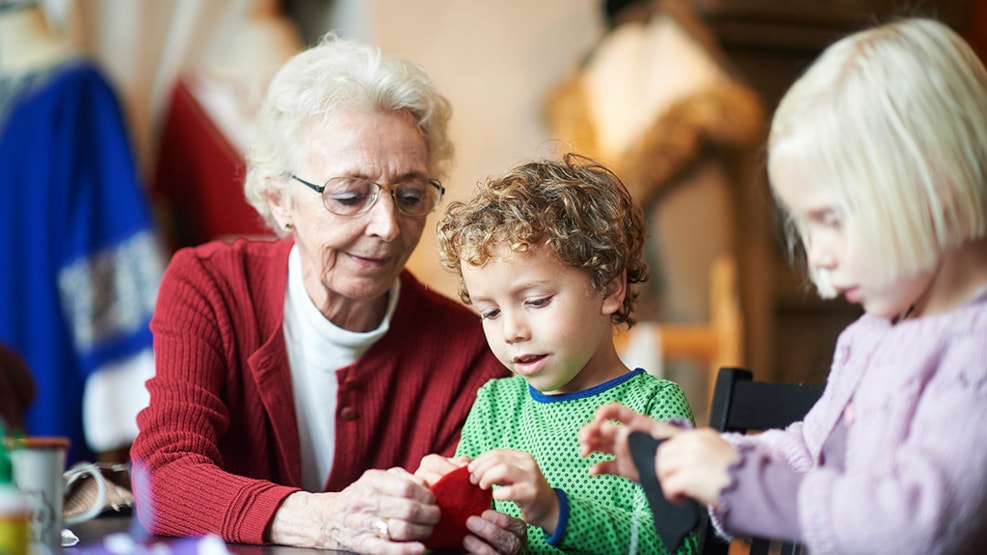 Autumn holiday in Nyborg
The autumn in Nyborg and the eastern part of Funen is a great holiday and experience for all your senses.
The old royal city of Nyborg and its surroundings welcomes you to an autumn full of fun for everybody - big and small, children and adults.
At Borgmestergården – the beautiful old grocer´s mansion dating back to the beginning of the 16th century – Jakob and Johanne are ready to invite you inside. They were children of the mayor Mads Lerche, who build the mansion. Accompanied by the farmhand Mads, they will tell you about the everyday life in the large grocer´s mansion where the mayors lived in Nyborg during the renaissance. They will talk about life in the Middle Ages, food and drinks, knights, schooling and a lot of other subjects.
Together with them you can explore the new exhibitions, where there is a lot to both see and touch, things to play with and  many things to learn about life in the renaissance. If you are lucky, the blacksmith will be working in his forge, and there are many other exciting things you can see at the museum.
Outside the red and black half-timbered walls of Borgmestergården, the guided tours around the castle and the city begins; both tours are free of charge. Join us and learn about the history of Nyborg. Follow the kings and queens footsteps in the first capitol city of Denmark. On the tours we will pass the cannons on the top of the fortification and Vor Frue Kirke (The Church of our Lady), which is built by Queen Margrethe I.
In the present history of Nyborg – and for the adults – you can visit Nyborg Destilleri (Destillery). Here, you can see, hear about and taste the organic whisky, gin and rum being distilled in the historic workshops of DSB, near by the old ferry port in Nyborg.
If the weather calls for indoor activities, Bastionen – the theatre and community centre of Nyborg – are offering a lot of concerts and theatrical performances during the autumn. Nyborg Svømme- og Badeland (the swimming bath) is always open. In Kino Vino you can watch great movies every day, and the many cafés and restaurants in Nyborg are serving chocolates and coffees.
Autumn admission pass with lots of activities
In Nyborg, we have put together a selection of good offers and great activities as well as competitions in an activity pass. We call it the Autumn admission pass. The admission pass is free of charge and is being distributed at VisitNyborg, Torvet 2 from the beginning of week 41. The Autumn admission pass is valid in week 42.
Carve your own pumpkin
In week 42, we will be carving pumpkins at Torvet in Nyborg. It is free of charge for all children and you are most welcome to join us. See date and time at or website (in Danish)
To learn more about what happens during the autumn in Nyborg, on Funen or in Denmark, please click on the relevant link in the menu or below: