Suggestions for a more responsible holiday
At VisitNyborg, we think it is important that we all try to travel a bit more responsible and sustainable. Having said that, we definitely believe that the guests easily can combine the green(er) choices with both well-being, relaxation, and exciting experiences. 
You can both sleep well and environmental-friendly when you sleep at one of the beach hotels in Nyborg. Hotel Hesselet, Nyborg Strand and Storebælt Sinatur Hotel & Konference are all certified with the Green Key - a independent labeling scheme. This certification assures that the visitor take care of the environment while on holiday - without affecting the tourist experience.
In Nyborg and its surrounding areas, you will find a lot of beautiful natural surroundings with cool outdoor experiences for everybody. There are also plenty of opportunity to combine the outdoor adventures with both art and podwalk-storytelling.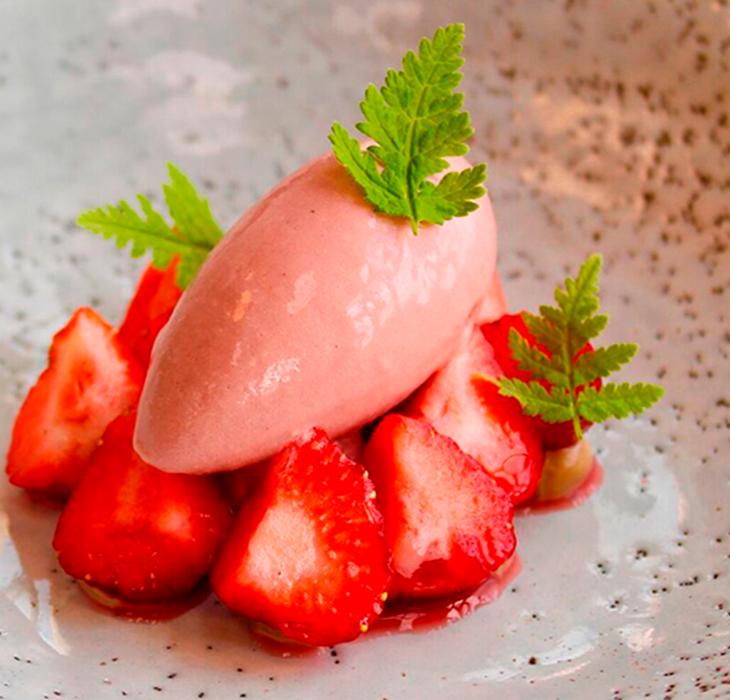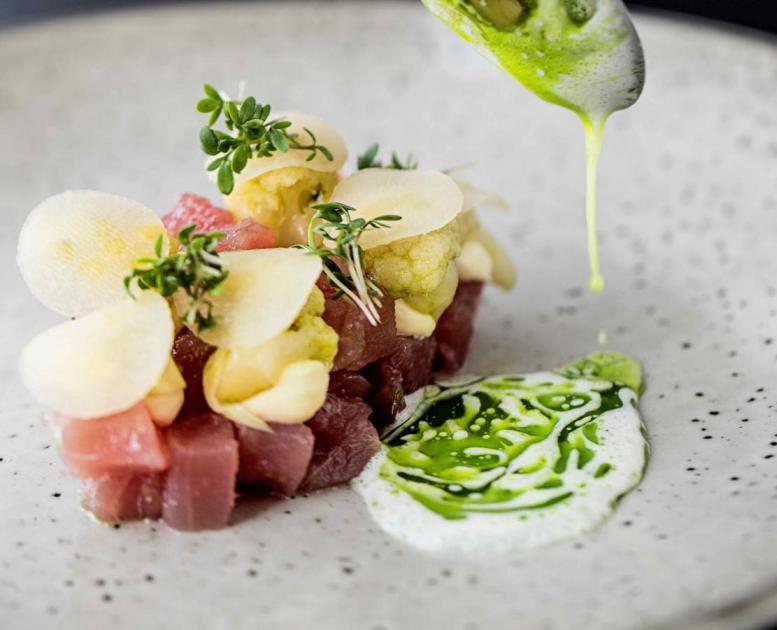 EAT ORGANIC
Photo:
Nyborg Destilleri Restaurant Remisen
&
Nyborg Destilleri
Organic food is on the agenda at some of Nyborg's restaurants. Some have even earned the Danish organic food labels, which are reachable in gold, silver, or bronze. The three labels indicate that 30 to 100 percent organic ingredients are used while cooking for the guests. For a specific description, please click on the places below to read more.
At VisitNyborg, we think that a cycling holiday in Nyborg and on East Fyn is an obvious choice. You can rent a bicycle from VisitNyborg at Torvet 2B - 5800 Nyborg. And you can borrow both a bicycle helmet and bicycle bag with for your trip (NOTE! Bicycles and accessories must be pre-ordered in the period October to May). Additionally, we suggest that you use the public transport services such as bus and train.
Go to Nyborg in your electric or hybrid car. We have a large range of different types of charging stations in Nyborg Municipality.
Photo:
Rosilde Højgaard
&
Rosilde Højgaard
Many associate the farm shops with vegetables and fruit. But, there are also plenty of other things to buy, such as honey, jam, wine, beer, meat, and so on. In Nyborg and the surrounding area, we are quite proud of how the majority of the farm shops are committed to the organic way of production. Running an organic farm is fundamentally based on the idea of ​​sustainability, as it is mainly centers around taking care of and handling the land, water and air.
We have ensured that you can find the desired information online. We think it is a good idea to save paper whereever possible. Did you for example know that you could read the entire tourist guide online? Or, that many of our hiking and cycling routes can be downloaded as GPX-files, directly to your online mobile device?
By recycling products and clothes, we help to preserve the environment. We have a great selection of second-hand shops in Nyborg, where you can buy everything in between clothes and furniture.