Nyborg – the royal town by the Great Belt
Nyborg is a unique piece of Danish history and has been through more than 800 years. From here, kings and queens ruled the Danish kingdom and were it was Denmark's first capital. In Nyborg, the first parliament was formed and here democracy was founded.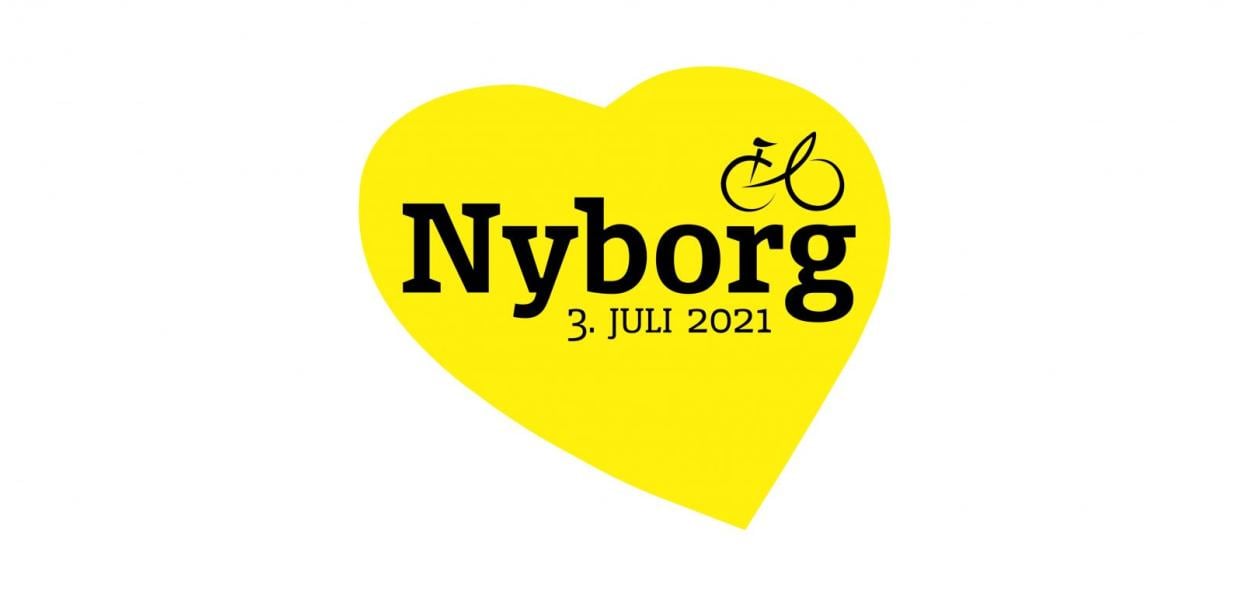 Photo:Nyborg Kommune
In Nyborg there are lots of opportunities for accommodation
Be well-rested when you are going to experience the Tour de France in Nyborg and make use of one of our lovely accommodations.
Discover delicious places to eat in Nyborg
In Nyborg we have a lot of different opportunities for places to eat, from exclusive gourmet to a quick pizza.