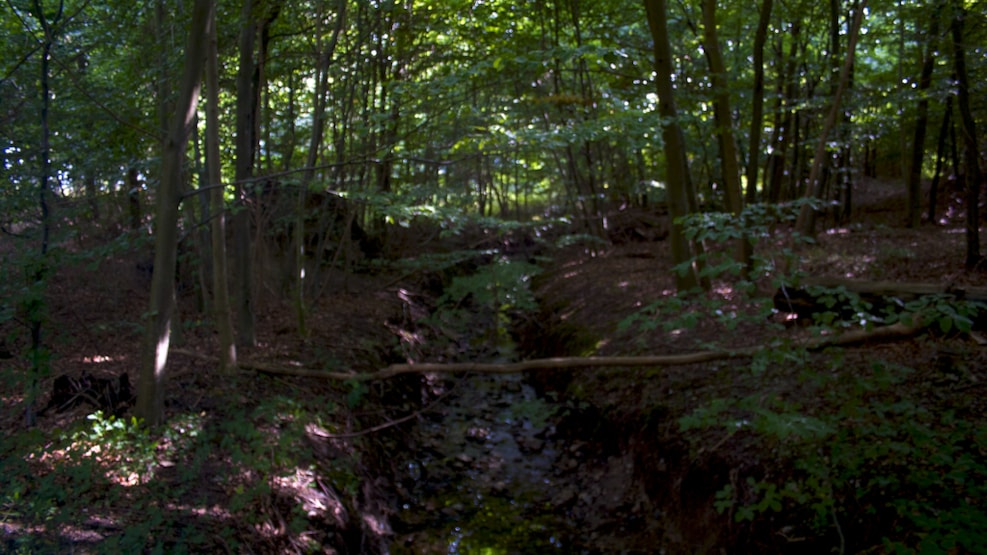 Præsteskoven, natural area
In the Middle Ages a coherent forest covered the coast of the Great Belt. Many parts of the coastline  have been preserved and there are parts with the original forest, which are of great botanical interest. 
You can find bigger animals as roe deer, hare and pheasant. On the marked route which starts from the parking ground you pass the old beeches and oaks, which are situated near to the coast of the Great Belt as defence against the eastern wind.