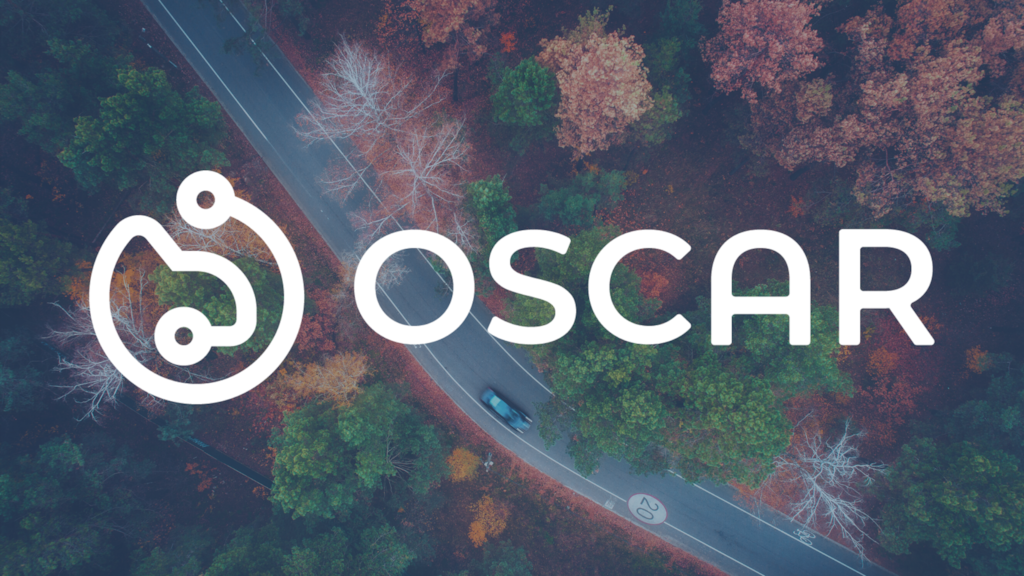 Oscar Autovermietung Nyborg
Oscar car rental in Nyborg
Do you need a car for your visit in Nyborg? Then you have come to the right place.
You can rent a car at Oscar Car Rental in Nyborg, where we offer car rental from just DKK 249 per day. In the price you will find that 100 km per day as well as insurances are included. You can rent small cars as well as station wagons and minibuses in Nyborg.
Our website is only available in Danish, but we will be happy to help you over the phone. We can take care of the booking for you, if you call us at +45 42 90 90 48.
We hope to see you in Nyborg!