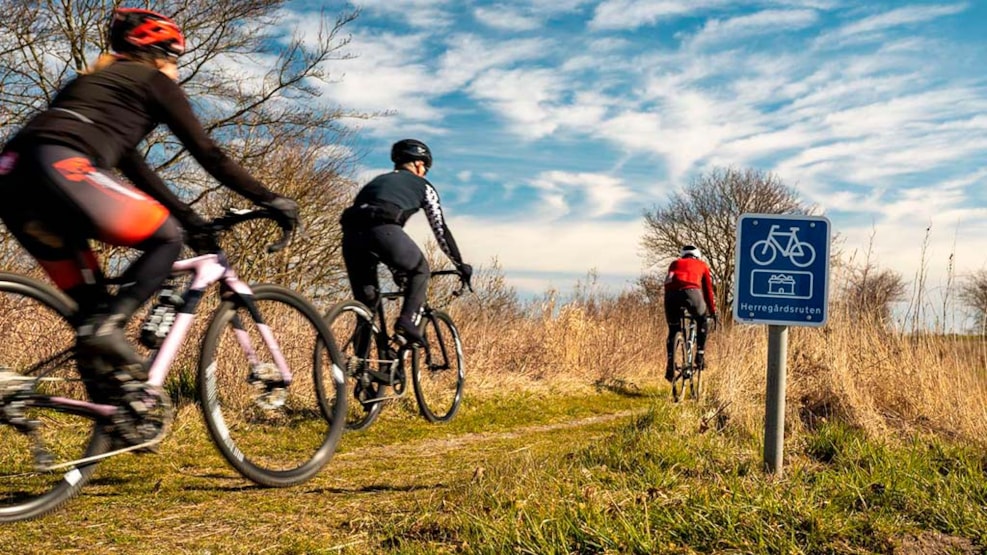 The Castle Route: Nyborg - Kerteminde
Luxurious overnight stays, a fishing trip and a Viking ship are some of the things that the trip between Nyborg and Kerteminde offers.
In Nyborg, where kings and queens once lived, you can feel the presence of history around Nyborg Castle and get up close to another magnificent structure - The Great Belt Bridge.
On the stretch between Nyborg and Kerteminde, you will also pass an area with the exotic name of Siberia - also called Klinten (the cliff), which is also a great fishing spot.