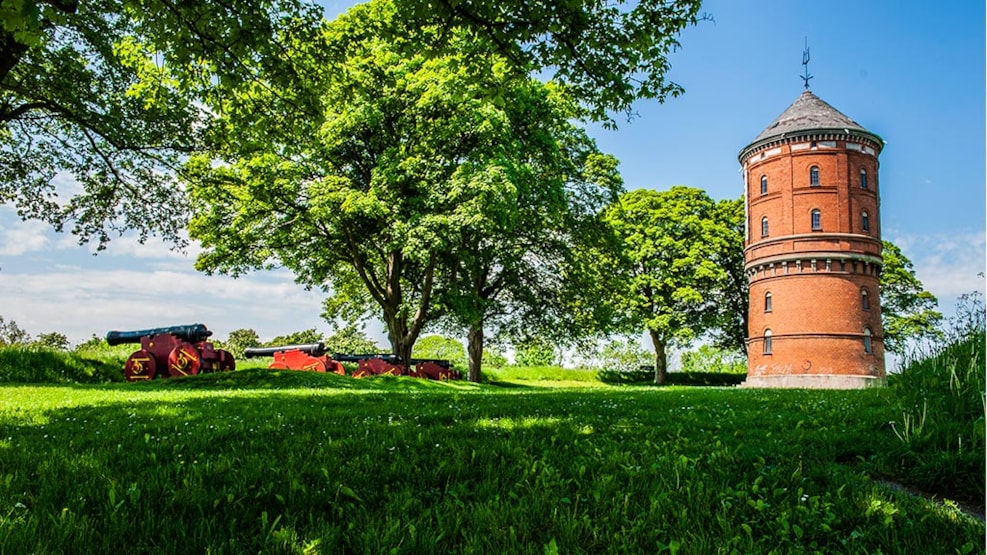 Art in the water tower
The season kicks off with a major joint exhibition, at which a number of artists will be exhibiting one or more works.
From 13 May to late summer, there will be a succession of changing exhibitions, when artists will be using the unique setting of the water tower to exhibit their works. The artist will be present, allowing visitors to have a chat with the person behind the beautiful works.
Program follows.