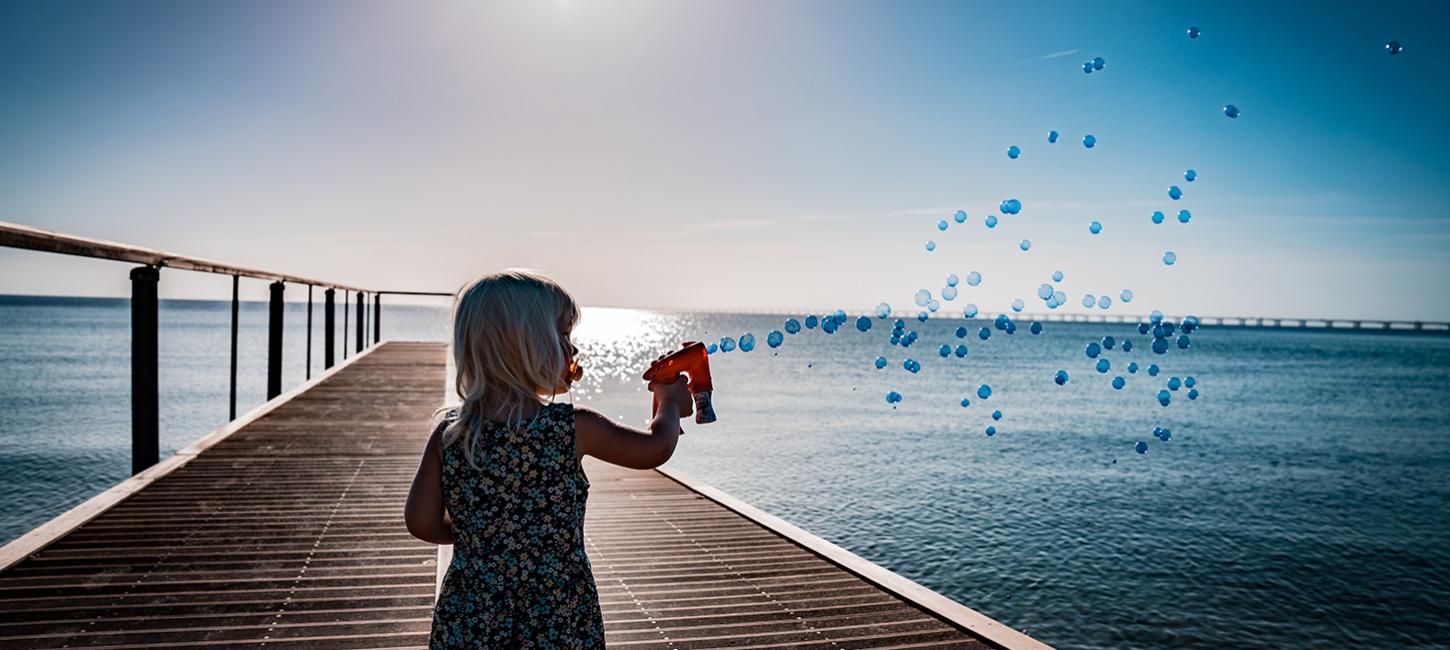 Practical information
Photo:
Michael Grønnemose
Where do you find the toilet and the Touristoffice? Order or read the touristguide and lots more.
You can park for free and for unlimited hours at Dronningensvej 48 or Vesterhavnen
Choose Nyborg City Wi-Fi for free Wi-Fi in the central part óf the town
You can find toilets at Nørrevoldgade 16, Nørrevoldgade 9 and at Vesterhavnen 3.
Find your way with a free city map. Pick it up at VisitNyborg, Torvet 2B, 5800 Nyborg or download it further down on this site. 
Do you want to have all the historical and exciting facts of Nyborg by hans when you walk around Nyborg city center? At the tourist office (Torvet 2B) you can but our City and Fortress guide.
Do you need a bicycle map of Funen? We can help you at Torvet 2B, 5800 Nyborg.
Map of Nyborg municipality and center