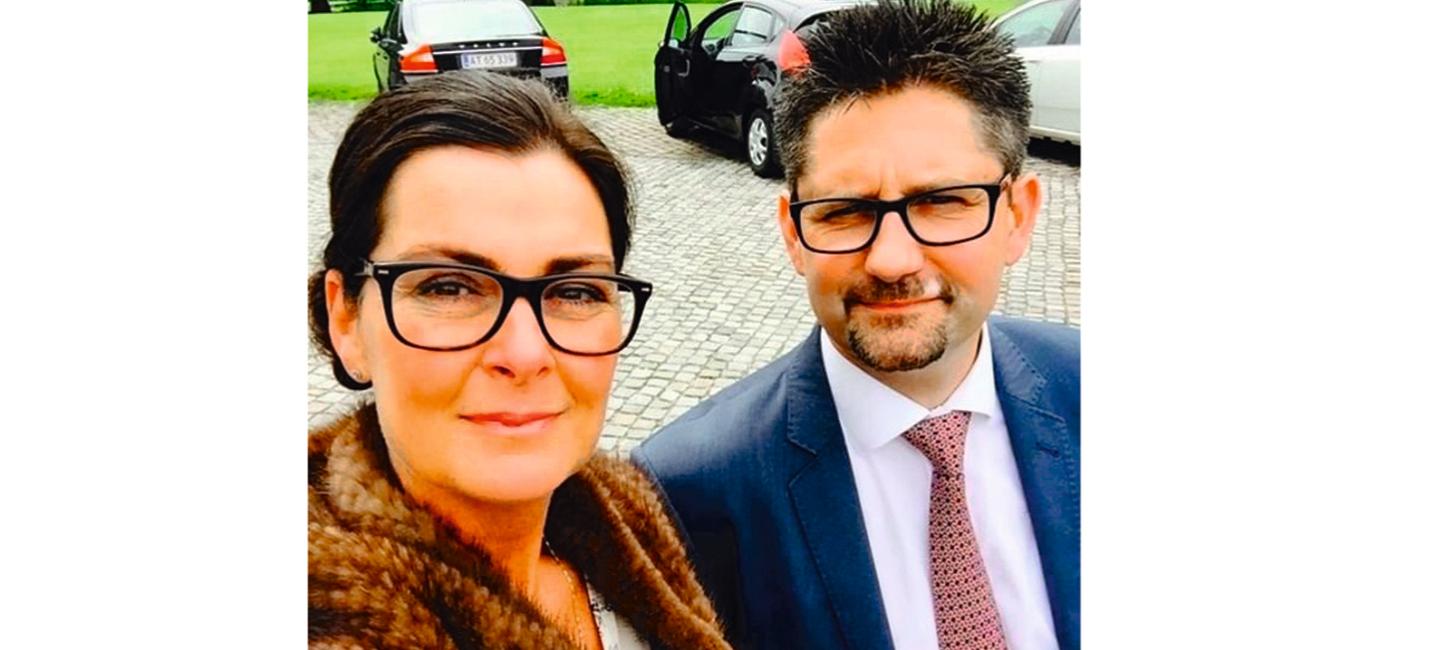 A day of culture in Nyborg
Puk Lundemann Løndahl works as a production/stage manager at Odense Theater. Lives in Nyborg with her husband Kenneth Løndahl.
If you could set aside a day to do exactly what you wanted in Nyborg, what would you do?
We'd to start the morning with a brisk run on our beautiful ramparts. After the run, we'd go for a walk around our lovely town and shop for a picnic at the lighthouse at Slipshavn, overlooking the bridge, the Great Belt and Holckenhavn Castle.
In the afternoon, we'd go on a guided tour of Nyborg Destilleri and taste their delicious specialities, after which we'd make our way to Vinspecialisten Nyborg for a nice cup of coffee.
In the evening, we'd have booked a table at Hotel Hesselet, which is located on the waterfront, where we'd enjoy a wonderful dinner created by chef Lasse Poulsen. We'd round off the evening at KinoVino, watching a good film accompanied by a nice glass of wine.
Follow Puk's Instagram @puklundemann and see lots of great pictures of Nyborg and its surroundings.