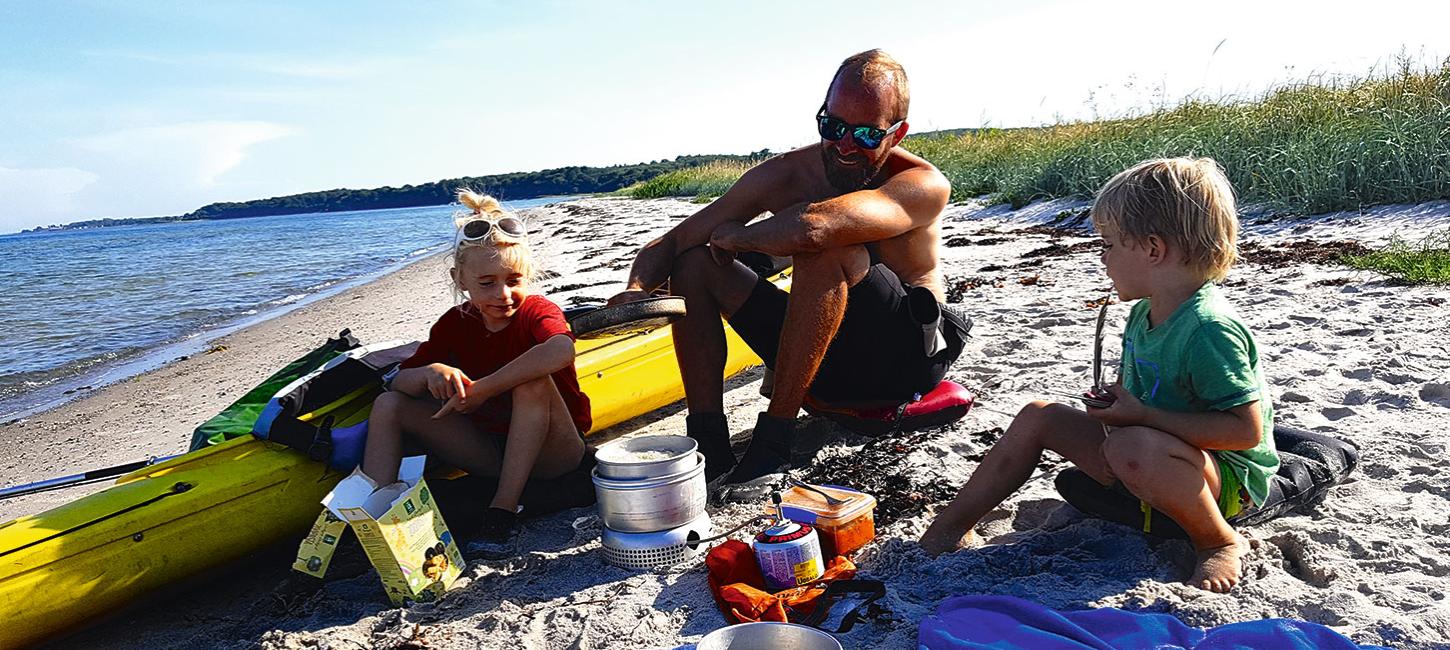 An active day in Nyborg
Rasmus and Ditte, parents of Aviaja, 6, and Isak, 4. Moved to Nyborg just under three years ago, due, among other things, to the town's close proximity to the
scenic nature by the sea.
If you could set aside a day to do exactly what you wanted in Nyborg, what would you do?
We'd start the day either with a run along the waterfront and through a couple of the small areas of woodland or go roller blading on the track down along the old railway. If it were late summer, we'd enjoy freshly picked berries from all the berry bushes on our way.
After lunch, we'd head to one of the many beaches and spend the rest of the day there. There is every opportunity to enjoy a whole host of activities there, such as SUP (stand-up paddling), kayaking, windsurfing or kite surfing, all depending on the weather.
The beach and the activity would be chosen according to the weather: onshore wind, offshore wind, waves, still water, shallow water, the desire to do something close to the town or in the open countryside – Nyborg has it all.
We love to row or paddle from one beach to another, and there are many different route options around Nyborg. Heading under the Great Belt Bridge is fun, giving you the opportunity to really experience the massive construction at close range. For dinner, we'd cook on a camping stove, while enjoying the beautiful scenery surrounding Nyborg.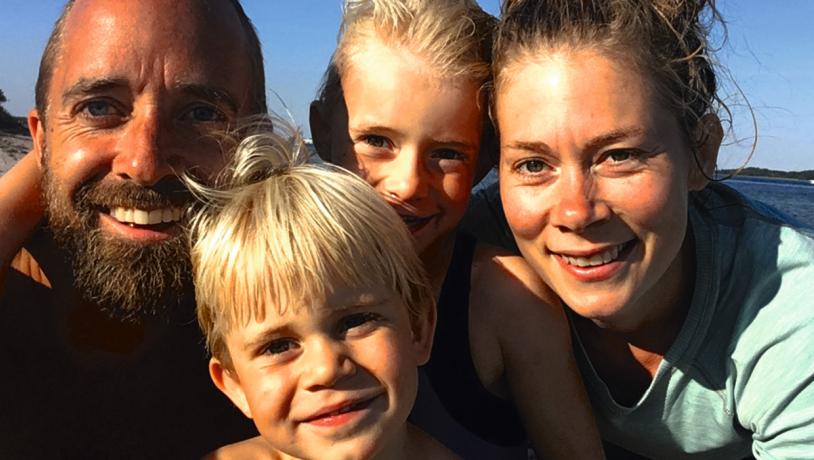 Photo:Rasmus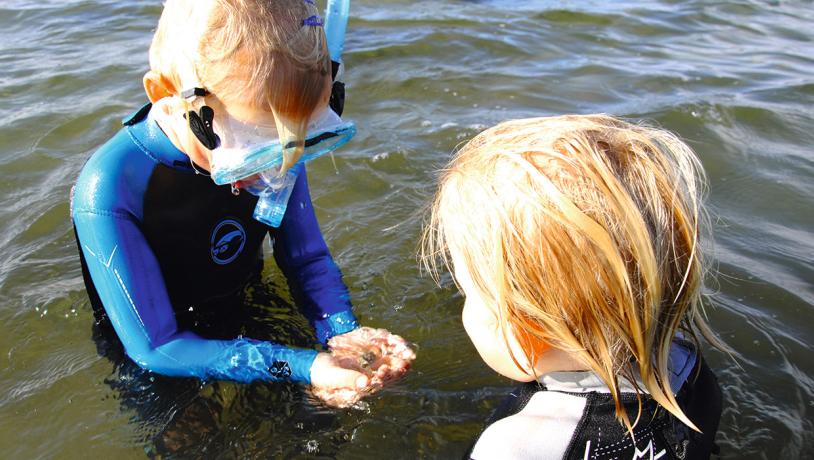 Photo:Rasmus
Photo:Rasmus