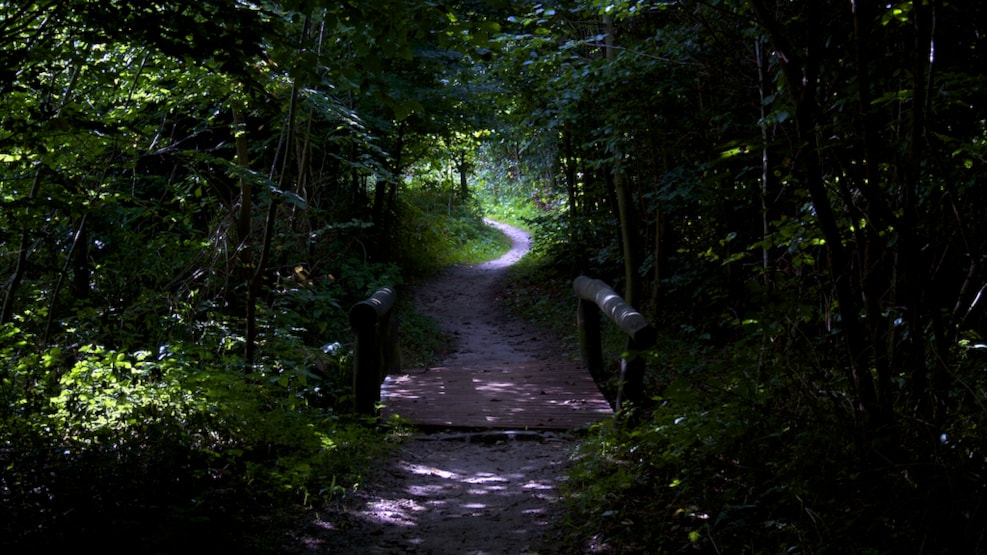 Teglværksskoven, natural area
Teglværksskoven is a beatifully situated wood direct to the Great Belt north of Nyborg.
The wood  is 1,5 km long and about 600 m wide.

The main kind of tree is beech with a blend of oak, ash, alder and conifer. The oldest growth of beech is about 180 years old.You can find bigger animals as roe deer, hare and pheasant.