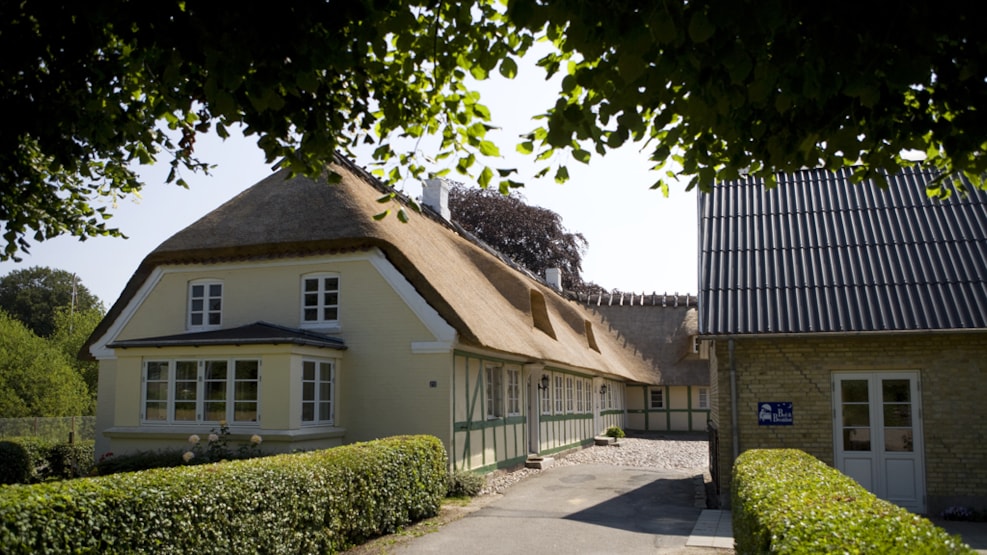 Stævnegaarden Holiday Apartments
Enjoy your next holiday in the idyllic village of Flødstrup in a beautiful, old half-timbered property close to the church, streets and forest. Stævnegaarden offers three cozy holiday apartments, all of which have a private kitchen and a bathroom. Each apartment has its own terrace with garden furniture, where it is possible to settle down with some lunch and a coffee. There is plenty of opportunities to let the dog out on the field, should you have one. Stævnegaarden and the surrounding areas form the perfect settings for a holiday with peaceful and rural idyllic.
We look forward to welcoming you to Stævnegaarden.