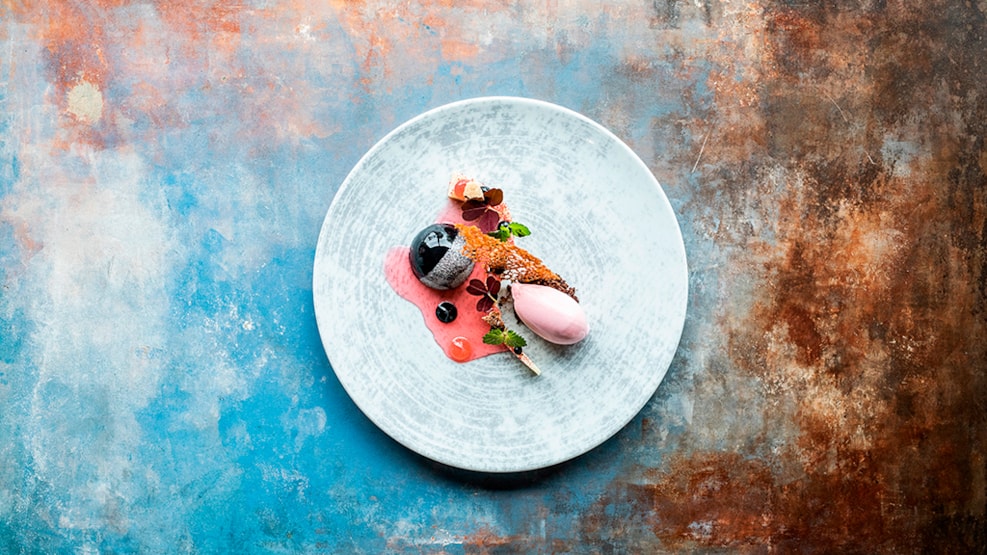 Restaurant Hesselet
Gourmet restaurant in Hotel Hesselet. 
Gourmet at Hesselet
The importance of gastronomy and uncompromising quality are the hallmarks of Hotel Restaurant Hesselet.
Here we concentrate on our guests and the gastronomy. We want to create a magical moment where the food, the ambience and the overall experience goes hand in hand. As our guest, we are there for you and you deserve the complete restaurant experience. We will be unique, and delivering the perfect moment in our area will always be our prime goal.
We are continuously in development, while keeping the focus on recognizable, good food, the delicious environment and attention to the smaller details. All in all, to uphold an atmosphere that ensures that our guests return, for the sake of recognition and renewal.