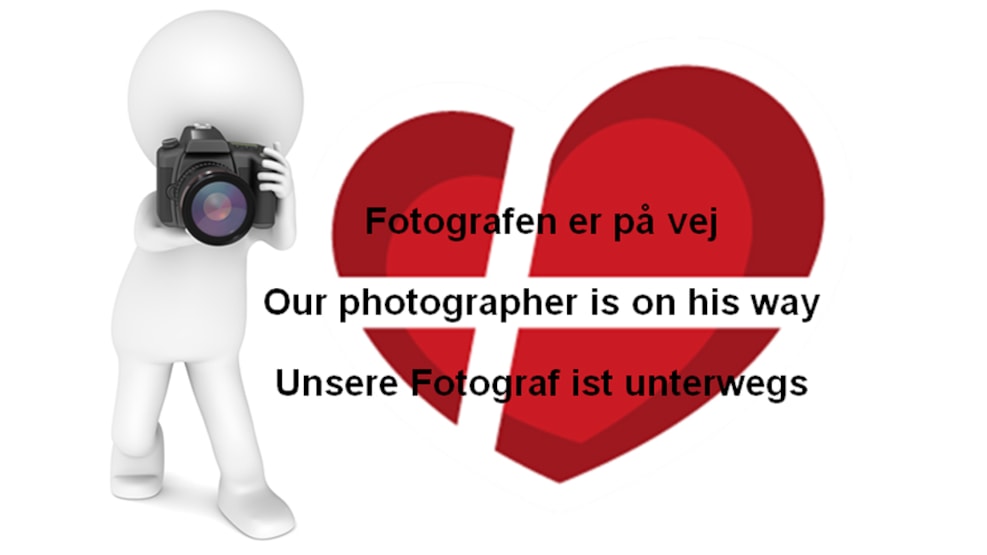 Ravnholt Deer Park, natural area
Ravnholt, which is encircled by large hardwoods, is with its about 7000 acres the second largest manor on Funen. There is no public admission neither to the manor house nor to the park.

We recommend a drive through the very long chestnut avenues, which lead to Ravnholt from various directions. There is a nice opportunity to make a long walk in the woods of Ravnholt and to the wetland. Many birds of prey are breeding in the woods and during the winter there you may see resting eagles.