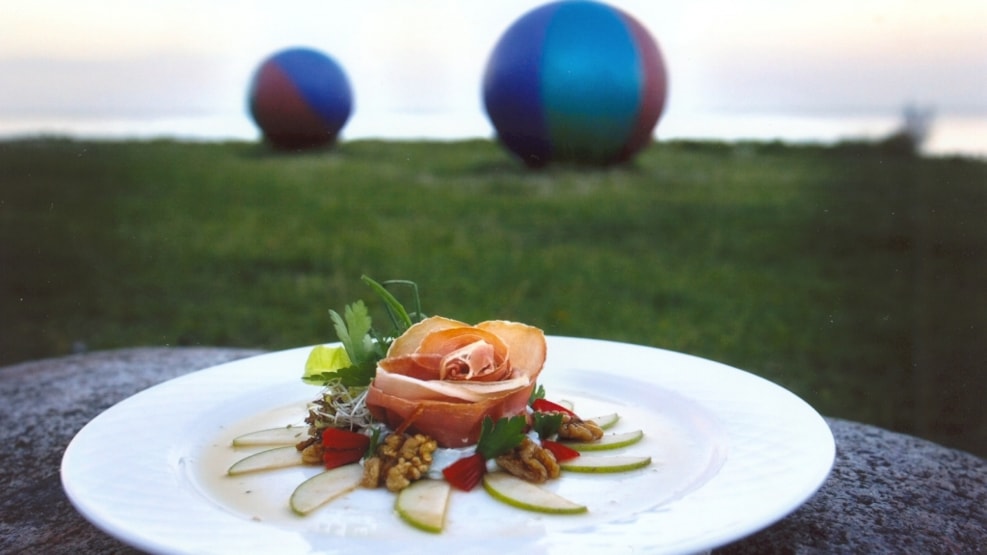 NYBORG STRAND, Restaurant Panorama
Restaurant with a lovely view to the Great Belt. 
Eye to eye with the Great Belt! Restaurant Panorama offers a splendid view of the sea and culinary pleasures all day. Luncheon and dinner menus replete with Danish and international dishes that are in harmony with in-season produce and a very special menu for children of course.

Welcome and bon appétit!