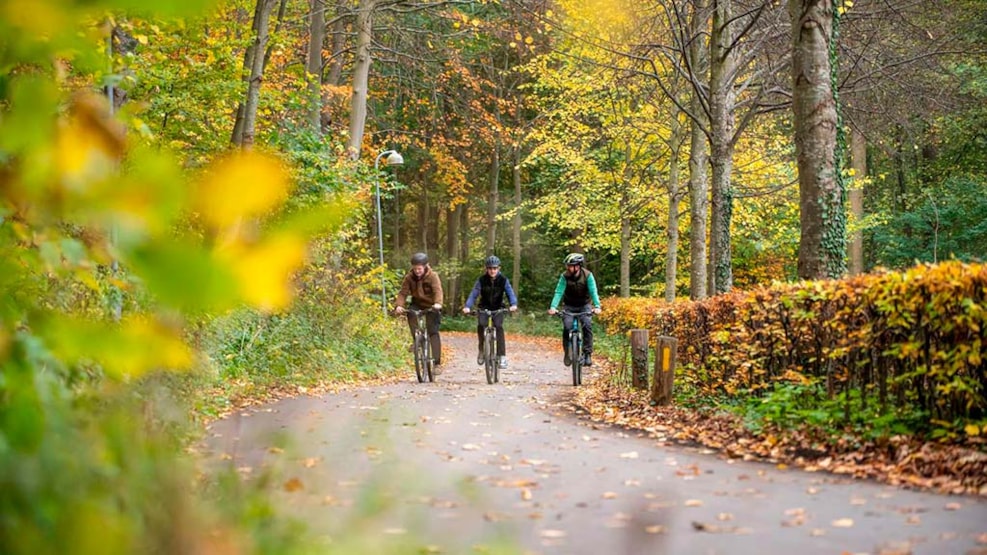 The Castle Route: Nyborg - Svendborg
On the stage between Nyborg and Svendborg you can look forward to beautiful manor houses, harbour atmosphere and wine tasting.
The stage is 70 km and has some climbs along the way. There are a few short stretches on gravel, otherwise the stage is mainly paved road.
Between Nyborg and Svendborg, you can sense the history as you cycle past the area's many manor houses, where H.C. Andersen was a frequent guest. At Broholm Castle he got the inspiration for the novel "Kun en spillemand" (Only a fiddler).
If you like wine, this is the stage for you. There are several vineyards along the way, which welcomes you inside. However, it is a good idea to call ahead.