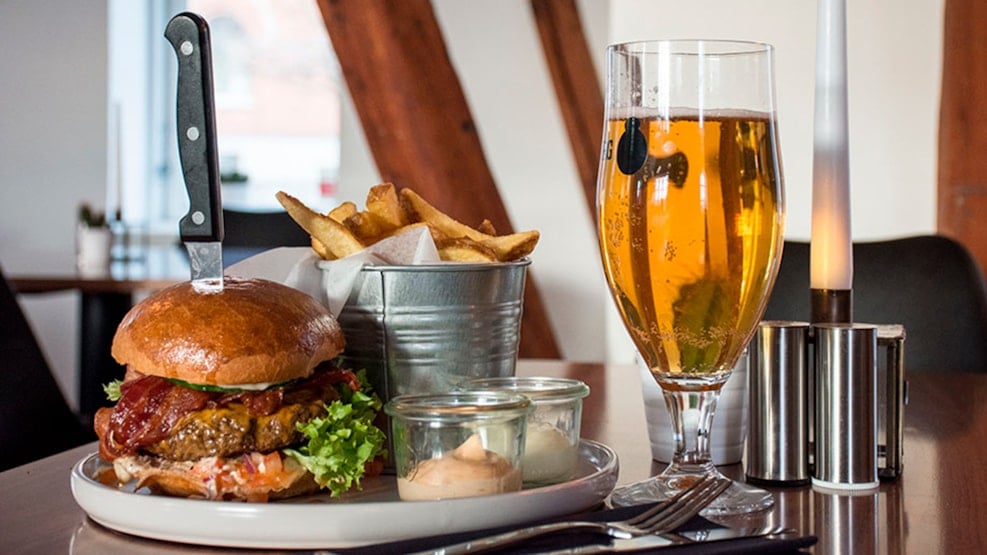 Cafe Apostrof in Nyborg
Food made with love and local ingredients. 
Café Apostrophe offers an unforgettable taste experience.
The café is committed to quality and the use of excellent local produce from known dealers, as well as friendly service and a cozy atmosphere.
The chef at Café Apostrophe says that the food is made with love and care.