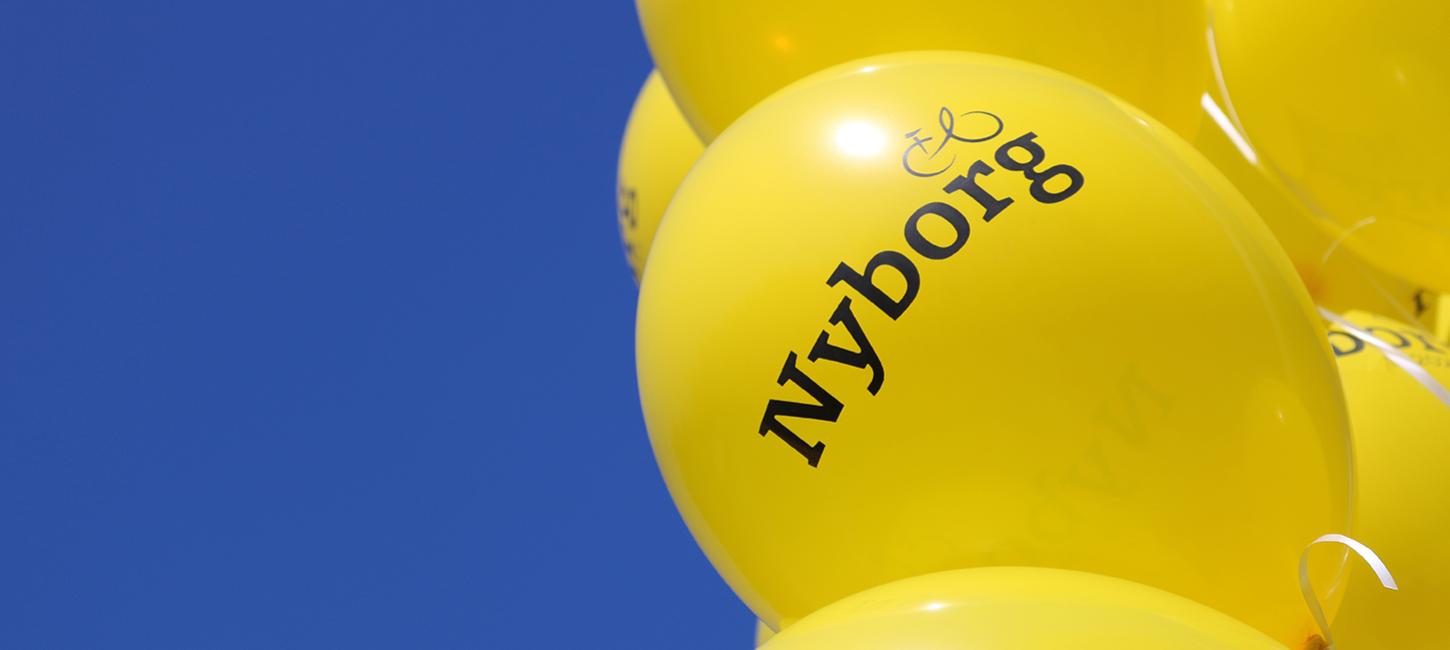 Events in Nyborg
In Nyborg, it is something of a tradition of ours to hold fun events for children and adults of all ages all year round.
Experiences for the whole family
You probably remember it yourself if you ever visited Denmark as a child? Perhaps you were on a camping holiday, a cycling holiday or a weekend trip to another city that featured events that you can still remember? And which you might want to pass on?
Here in Nyborg, we've gone to great lengths to put together a number of experiences for the whole family! Experiences that contain everything you need to take happy memories home with you from our town.